Services
Excellent Customer Service in Palatka, FL Since 1979
Bramlitt's Plumbing & Electric has provided a full range of plumbing and electrical supplies in Palatka, FL for over 38 years. We are proud to serve both residential and commercial businesses from St. Augustine, Palatka, Green Cove Springs, and surrounding communities. Our store carries a full range of products to help our customers complete various projects and improvements.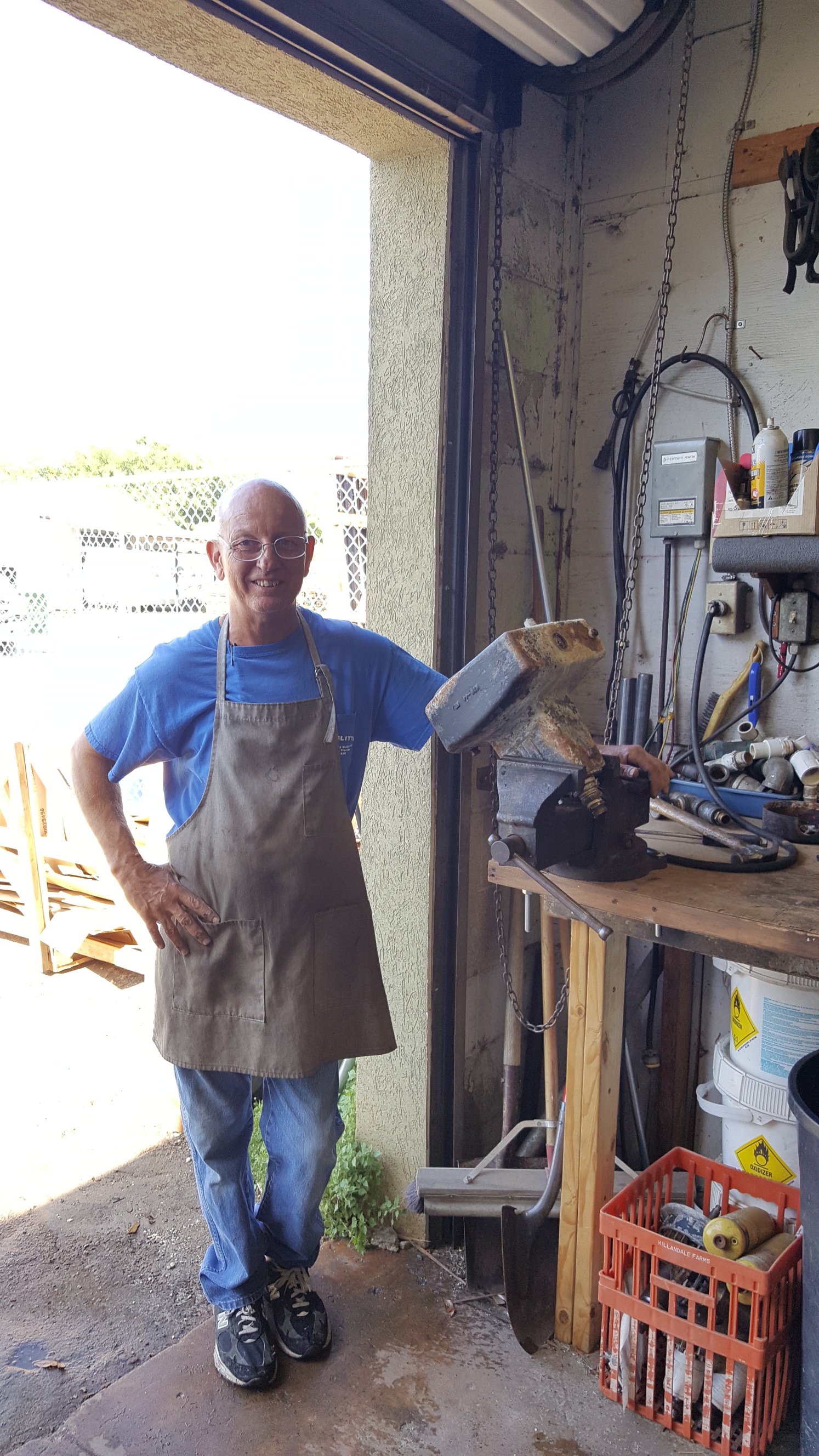 In-House Pump Diagnosis & Repair
Having trouble with your well pump? We offer in-house pump diagnosis and repair. Our professional team can repair or rebuild your well pump on-site. We service all makes, models and pump types including: horizontal, vertical, sump pumps, pond pumps, sprinkler pumps, jets, sewage pumps, and submersible pumps.
We Gladly Do Special Orders
Customer satisfaction is our highest priority. We go out of our way to ensure our customers receive the products and services they deserve. If you are looking for a specific product we do not carry in stock, we can special order most items. This includes vinyl windows, french doors, patio screen doors, and commercial or residential plumbing fixtures, coolers, and sinks. Visit our showroom and speak to a member of our friendly staff for more information on special orders and product availability.
For more information about our services, please visit our showroom or give us a call at 386-328-1520. We look forward to working with you!