Our Team
Proudly Serving Clients from Palatka, St. Augustine & Surrounding Areas
Bramlitt's Plumbing & Electric in Palatka, FL is family owned and operated by Denise Bramlitt and David Bramlitt. Our company was founded to provide customers throughout the area with high quality products and excellent customer service. We provides a full range of products and services including plumbing, electric, well pumps, tanks, and mobile home supplies at fair and competitive prices.
We are proud to have a friendly, dedicated team here to serve your needs. When you visit our store, a member of our staff will work with you to help you find the products you need to make your project a success.
Where Customer Service is Free Every Day
For more information about our product inventory, to request a free estimate, or for any questions or concerns, please contact us today at 386-328-1520. We look forward to hearing from you.
Owners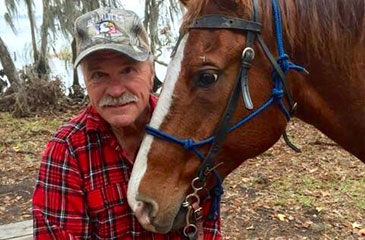 David Bramlitt
Co-Owner since 1979, David excels in plumbing & electric retail and business management. David is an expert in developing action-oriented business plans and targeting marketing strategies. Through the years David has proven his ability to develop and execute strategic recommendations that lead to market growth and productivity. His unique business perspective and insight has been achieved through a background in retail business ownership. David's objective has always been to be established as the leading plumbing, electric, mobile home repairs/remodel, and home remodel retail store in Putnam County. His attention to detail and customer satisfaction is unparalleled.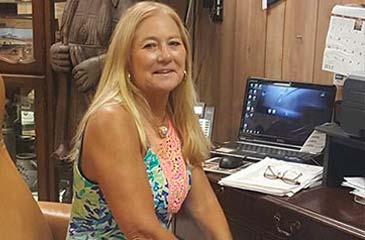 Denise Bramlitt
Co-Owner and Daily Operations Manager since 1979. Denise has the toughest job of all. Denise has a senior role which involves overseeing the sale of goods and/or provision of services. It is her job to make sure Bramlitt's organization is running as well as it possibly can, with a smooth efficient service that meets the expectations and needs of Bramlitt's customers. To do her job effectively, Denise coordinates daily operations, employee efficiency, customer service, communications, sales, marketing, and implementing new and innovative ways to better serve our customers. Denise's love for her community, customers, family, and friends is shown in her tough professional work ethics and her determination to give Bramlitt's customers the best quality and friendliest service in town.
Management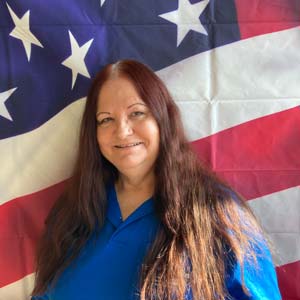 Connie Mitchell
Connie Mitchell is our Purchasing Manager; she has over 20 + years' experience in purchasing. She has one of the most important jobs of running a company's procurement processes in order not to run out of much-needed supplies. Connie's primary duty is keeping track of purchasing and inventory records and making sure that Bramlitt's Plumbing & Electric is supplied with everything it needs. Connie also has the responsibility of miscellaneous office duties too.
Chip Davis
Chip Davis is our Assistant Store Manager/Special Order Agent. Chip has a creative problem-solving ability, very knowledgeable of all our products and superb in customer satisfaction and relations. Chip is responsible for requisition reviewing; he confers with our vendors to obtain product information such as price, availability, and delivery schedule. He prepares the Special-Order Purchase Orders and sends them to our vendors for our customers. Chip strives to provide customers with the best products we can get.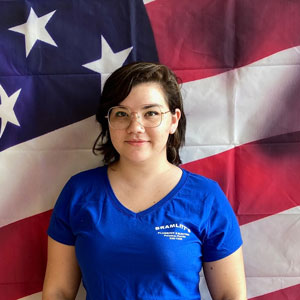 Kerri Arrants
Kerri Arrants is a St. Johns River State College student pursuing her bachelor's degree in Organizational Management and Business. Although young, she has many years of experience in business administration and knows the ins and outs of what it takes to make a successful business run. Her specialties are, but not limited to, accounting, marketing and graphic design, and project management. Kerri has an immaculate ability to coordinate multiple, concurrent projects and relationships.
Personnel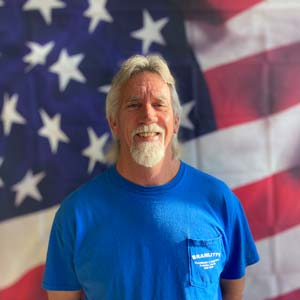 Robbie McClelland
Robbie McClelland is one of our Customer Service / Counter Sales personnel whose goal is to provide satisfaction and quality service to every customer who walks through the door. He is a jack-of-all-trades; however, plumbing is his main suite. Robbie's method of quality service and helpful knowledge is unsurpassed.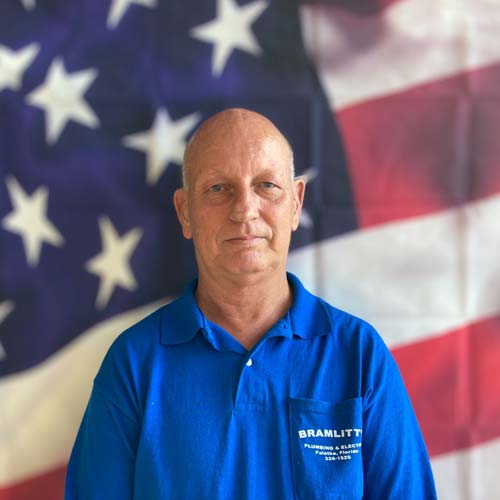 Cabot Foster
Cabot Foster is our Pump Repair personnel. Cabot is dedicated, detail-oriented, and a hands-on professional pump repair technician. He is highly trained in pump repair, pump inspection, and troubleshooting pump problems. Cabot has a very strong work ethic and his communication skills with customers are unmatched.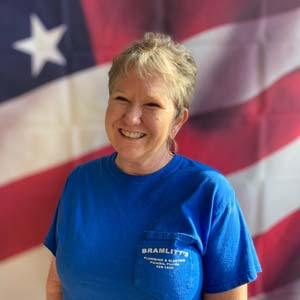 Wendi Heckle
Wendi provides the most excellent customer service to our valued patrons. She has been loyal to the Bramlitt's company and family for the last fifteen years. Wendi is a very eager to make everyone happy and solve anyone's problems. She is very educated in plumbing supplies and mobile home fixtures.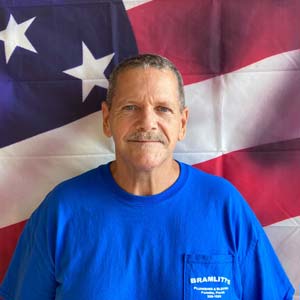 Michael Breese
Michael is a creative problem solver and a very dedicated hard worker. He is an excellent asset to our customer service and sales team. He has a profound attitude and is devoted to customer satisfaction. Michael has years construction experience and can provide valuable advice. He is driven to perfecting any work he does.